G.CH. MELISSOS - D.P. MPOUNELIS & Co
Aluminium & PVC Framing - Kitchens - Wardrobes
|
Sofades Karditsa
---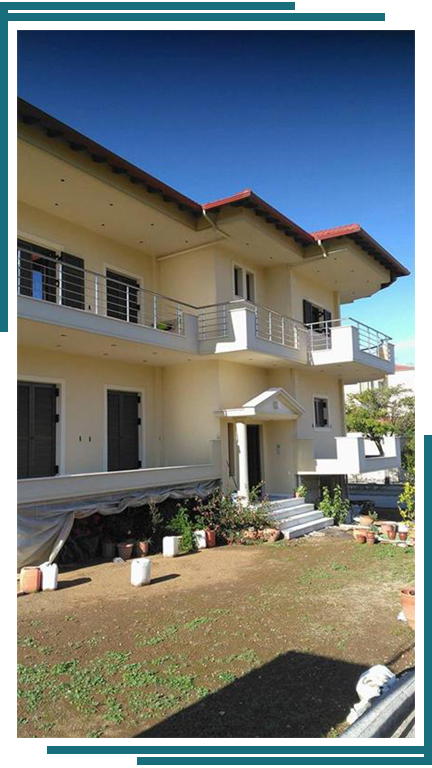 The construction company "Melissos Georgios - Bounelis Evripidis" was founded in 1983 in the prefecture of Karditsa with the main activity of manufacturing wooden frames. In 1996, following a steady upward trend, it expanded to the manufacture of aluminum frames and expanded its turnover to specialized architectural applications. With many years of experience and excellent know-how, in 2004 the company was transferred to the next generation, today called "G. Ch. Melissos - D.P. Mpounelis OE".
The company's proprietary facilities are located in the 1st kilometer of EO. Sofades - Karditsa, where with our state-of-the-art machinery we were able to expand our range of products such as aluminum frames of all types such as sliding, opening, retracting, rotating, bellows with or without heat break and in all colors electrostatic paint.
In addition we manufacture glazing, screens, interior partitions, shutters and aluminum railings and any type of special construction. In addition to aluminum frames, our range continues with interior doors, shields, kitchen cabinets, room cabinets and furniture trading.

The company "G. Ch. Melissos - D.P. Mpounelis OE" meets all the requirements to be certified aluminum manufacturers as all products manufactured are CE marked according to European standards.
---
We are always at your disposal for personal contact and future cooperation.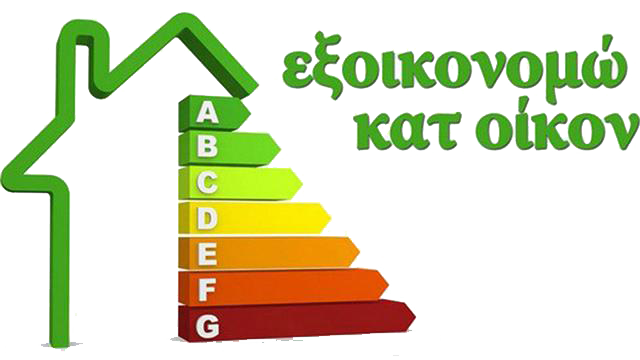 Our business participates in the "Home Energy Saving" program
for the energy upgrade of your property.