G.CH. MELISSOS - D.P. MPOUNELIS & Co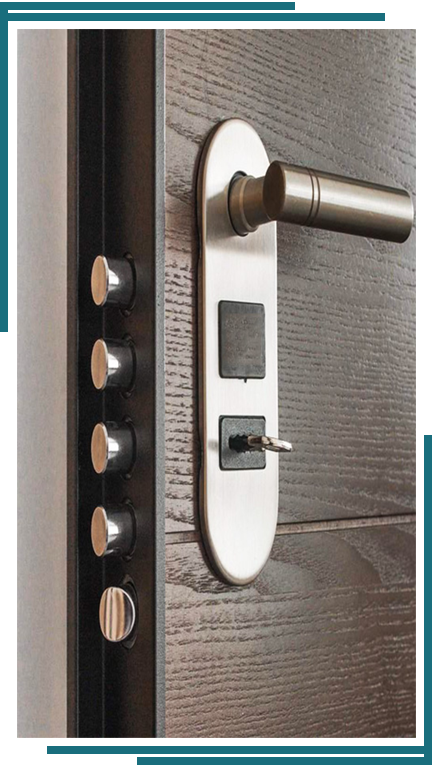 Armored Doors | Sofades Karditsa
---
---
Security armored doors combine high aesthetics with security. Selection of an armored security door by the company "GH Melissos - DP Bunelis OE" will give you the maximum security possible, as they contain multiple layers of special durable materials. The quality of their construction makes them more durable than ordinary weather doors.

At the same time the armored doors come in very modern designs and colors giving a unique style to each space. Armored doors are the best choice for both your home and business premises and shops since they offer the maximum security a door can provide.
---
We are always at your disposal for personal contact and future cooperation.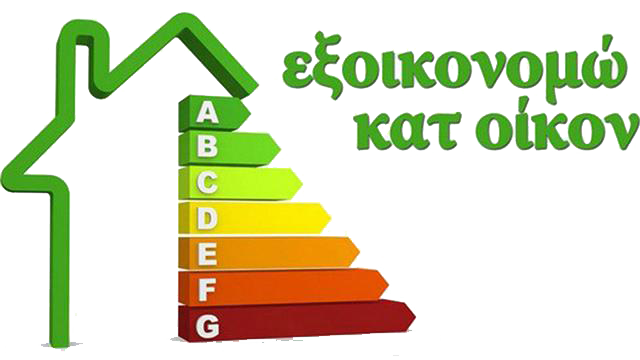 Our business participates in the "Home Energy Saving" program
for the energy upgrade of your property.