G.CH. MELISSOS - D.P. MPOUNELIS & Co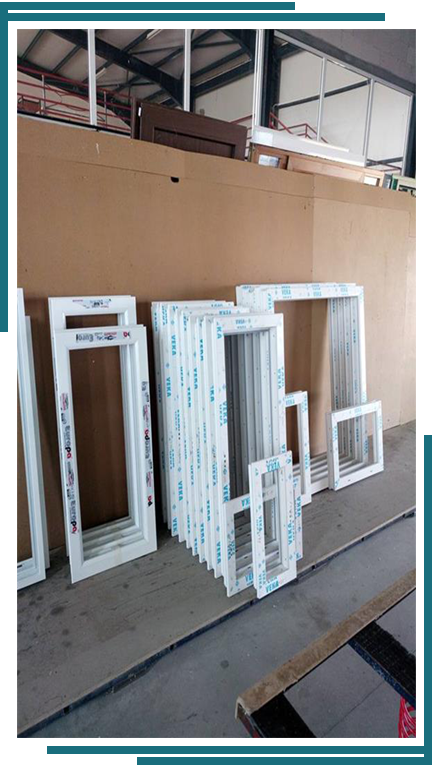 PVC Framing | Sofades Karditsa
---
---
Synthetic PVC frames are becoming increasingly popular with modern consumers, combining reliability and efficiency at very affordable prices. They provide high levels of sound insulation and heat insulation, have a long life and are resistant to adverse climatic conditions (cold, high temperature, humidity, sea etc.).

The material they are made of is a poor conductor of heat, protecting it very effectively from heat and cold alternations. In combination with energy crystals, synthetic frames save large amounts of energy and contribute to the environment. Choose from different colors and imitations of wood.

In the company "G. Ch. Melissos - D.P. Mpounelis OE" we have open, sliding, overlapping systems and synthetic PVC frames in collaboration with VEKA.
VEKA SOFTLINE 70 AD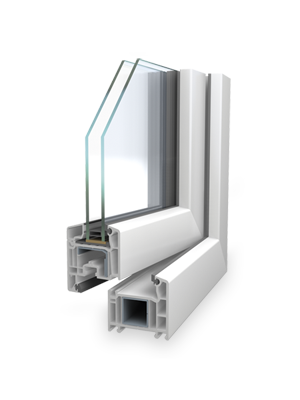 Product description
5-chamber profile with 70 mm basic installation depth
Insulation values of up to Uw = 0.76 W/(m²K) when using highly insulating triple glazing with Ug 0.4 W/(m²K)
Classic contours with slightly rounded edges, particularly small visible surfaces and grey seals
Particularly low maintenance thanks to homogeneous surfaces and surface-flush glazing beads
Optimal stability for long-lasting functionality and value retention
Available as recessed and semi-recessed version
Also suitable for the manufacture of parallel slide & tilt doors
---
Είμαστε συνεχώς στη διάθεσή σας για μια προσωπική επαφή και μια μελλοντική συνεργασία.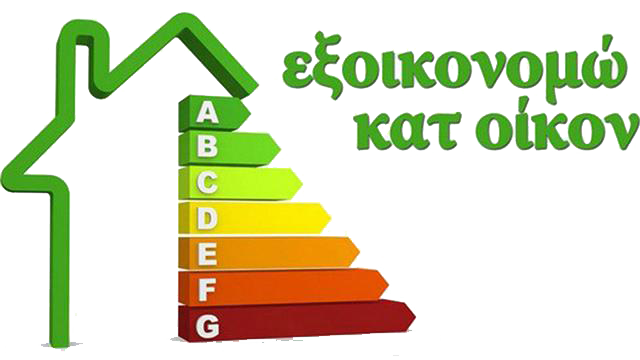 Η επιχείρησή μας συμμετέχει στο πρόγραμμα "Εξοικονομώ κατ' οίκον"
για την ενεργειακή αναβάθμιση του ακινήτου σας.