G.CH. MELISSOS - D.P. MPOUNELIS & Co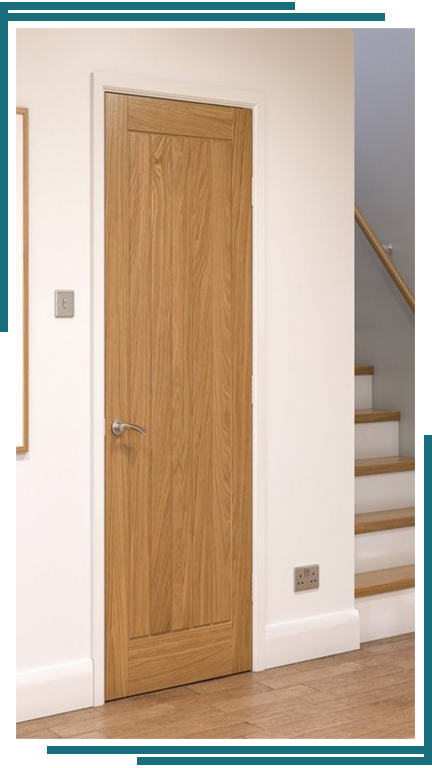 Interior Doors | Sofades Karditsa
---
---
Although the main feature of the interior doors is practical, as it is the separating element of different spaces, nowadays they are an essential decorative element of any home. Their materials vary, wood, laminate, lacquer, veneer, glass, and come with inox elements or pantograph designs in various colors and textures.

Depending on the space where the budget will be located and the client's budget, we suggest the most ideal solutions both aesthetically and functionally. We manufacture opening and sliding doors, with the addition of glass and metal elements preferably. The quality of the door components such as the case, the hinges and the tires are largely related to the proper functioning of the door, which is why we take great care of our company.
---
We are always at your disposal for personal contact and future cooperation.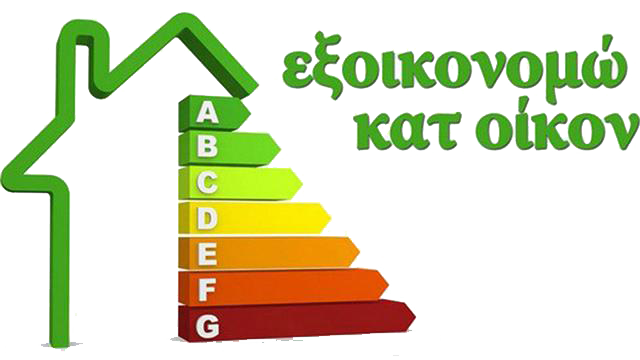 Our business participates in the "Home Energy Saving" program
for the energy upgrade of your property.