G.CH. MELISSOS - D.P. MPOUNELIS & Co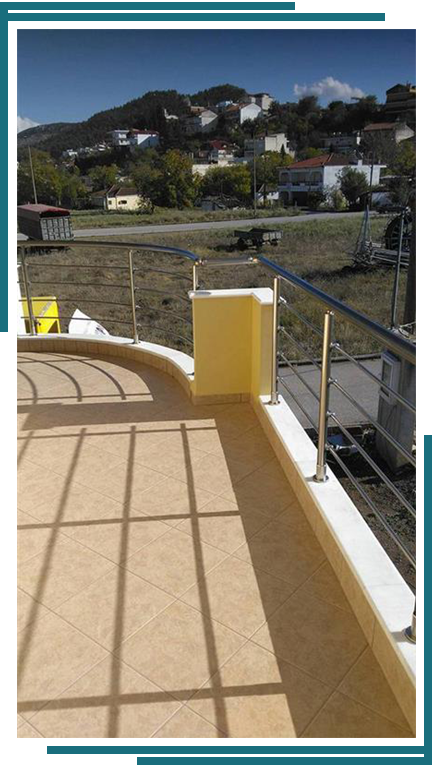 Special Structures | Sofades Karditsa
---
---
The company "G. Ch. Melissos - D. P. Mpounelis OE" has the knowledge and experience to handle all kinds of metal constructions indoors and outdoors. Our experienced and qualified staff can give you the solutions you need for construction and decoration issues with a single visit to your place.

Our company specializes in special metal constructions such as pergolas, railings, gates, roofs, aluminum panels, glass constructions. We study your needs in detail and design the most functional and stylish solutions. Constructions are tailored to your needs and meet important operational needs with flawless application.

We are Certified Partners of VIOMETALUMIN Company offering you folding doors, railings and security systems.
---
We are always at your disposal for personal contact and future cooperation.
Our business participates in the "Home Energy Saving" program
for the energy upgrade of your property.