G.CH. MELISSOS - D.P. MPOUNELIS & Co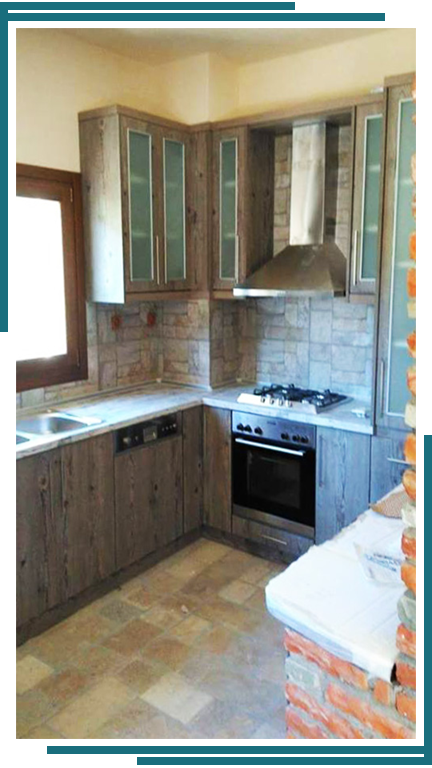 Furniture Trade & Manufacture | Sofades Karditsa
---
---
The company "G. Ch. Melissos - D. P. Mpounelis OE" goes its constructions one step ahead through furniture manufacturing and marketing services. Experienced craftsmen study, design, manufacture and install kitchen and wardrobe furniture according to your own needs and abilities. Trendy and more classic designs, but also modern mechanisms are at your disposal for the right choice.

In our area you will also find a wide selection of ready-made furniture such as beds, dining tables, bedside tables and various other metal and wood options to decorate your space.

Make your choices with guaranteed quality and manufacturing at the most affordable prices on the market.
---
We are always at your disposal for personal contact and future cooperation.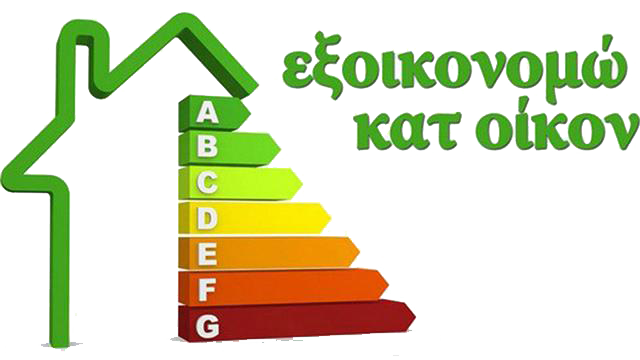 Our business participates in the "Home Energy Saving" program
for the energy upgrade of your property.