G.CH. MELISSOS - D.P. MPOUNELIS & Co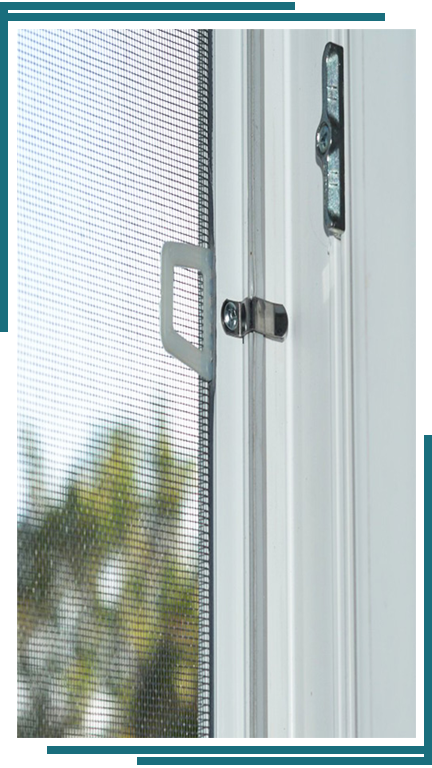 Shutters - Screens - Automations | Sofades Karditsa
---
---
The company "G. Ch. Melissos - D. P. Mpounelis OE" has additional roller and screen protection systems. Protect your space from unwanted insects through a wide range of systems that vary according to their usability. In our company you will find roller blinds, pleats, pet movement systems, especially for pets and with reset mechanisms.

At the same time you can choose aluminum roller systems that work perfectly with all types of frames in any dimension you desire. Available with belt, crank or motor with special heat break system and application to windows, balcony doors, garage doors etc.

They can carry a variety of automation to facilitate their use to a greater extent.
---
We are always at your disposal for personal contact and future cooperation.
Our business participates in the "Home Energy Saving" program
for the energy upgrade of your property.